Oleg Gadetsky. Writer. Psychologist trainer. Conducts trainings in Russia, Europe, Asia and the USA.

Global rating average: 5.0 out of 5
Who do you think controls us daily - business or life?
Which of them is the leader and who is the subordinate?
What do you put in the first place, and what in the second?
Does it happen that your life is completely subordinated to a business that takes all the energy and time.
You feel that tension and anxiety is constantly present inside. You do not have enough time to spend time with your family, meet friends, work out with creativity.


What happens when a business rules life?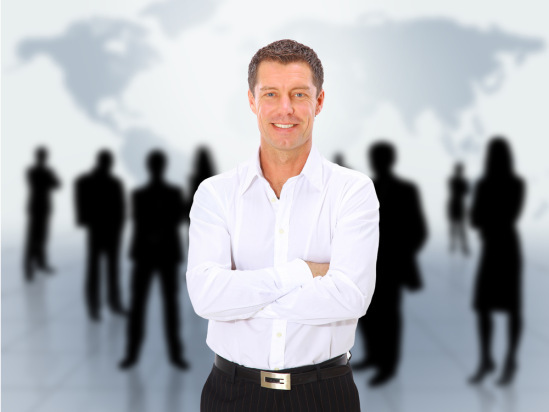 There is a practice in Western business - to use a person in the position for 3 years. During this period he is the most productive, wants to recommend and show himself from the best side.After 3 years, when he was accustomed and became less active, the employer dismisses him. This model is when a business drives life, as its main goal is to make a profit. Being in it, a person begins to exploit life for the sake of business.


There is another model when a person realizes that there is life with its tasks, joy, inspiration, financial freedom.With such a mood, he approaches their decision and truly cares about people. The roots of life are simple: joy, freedom, inspiration, friendship, love, family. They energize a business that is starting to flourish.


A leader appears who acts to create maximum benefits in society. He strives to produce high-quality products, goods and services, to create real groups in which people have been working for decades. Business becomes a means of realizing a dream, where all members of society have the right to a decent life.

What model does modern society live in?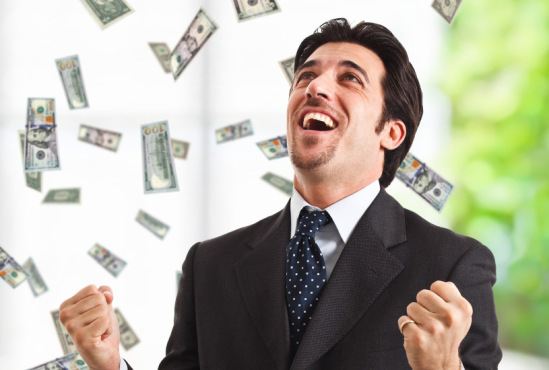 We observe that the first model prevails in modern society. Today, business exists for the sake of business, and life is seen as its appendage. The main indicator of success is the company's profit. 4 years ago, an international forum was held in Almaty. The event brought together experts from different areas, who in a few days came to a common opinion that the main source of disharmony in the modern world is an indicator of profit. It hones the mind of a person and forms a conviction in the mind,that business is created for profit and life is also needed for profit.

All this leads to the fact that in pursuit of an increase in the indicator, businessmen put money at the forefront. They seek to increase them by any means. In the course goes the purchase of cheap and often unhealthy raw materials. In one of the TV shows about 5 years ago they showed the plot that the customs service had delayed a consignment of children's goods made in violation of norms and standards. And such trends in modern business are becoming stronger and stronger.


A person's personality produces two energies.
One energy is the energy of egoism,which always takes something from the outside for personal pleasure.
Under her influence, a person believes that everything that exists in the world: resources, relationships, opportunities created only for him. He considers himself the center of the universe and his goal is to enjoy everything that surrounds him.


The second energy is the energy of love.
Today, this word is used anywhere. A person may say: "I love tomatoes" or "I like to watch adventure films", but in fact the word "love" has a different meaning. So that we understand what this energy is, I will give an example.Mother, if necessary, for the sake of the child will not sleep at night. Her whole life is subject to him. She feels with her heart what happens to him and knows when and what to feed. If the child has an upset intestine, then it will determine what caused and change the diet. She understands that if there is no her total attention, he will not survive. This is how the unselfish energy of love is manifested.


Life is subject to strict laws.

There are no accidents in life. She is scientific and subject to the laws. You need to find what creates the reality of your life. There is a universal law of life, which means that any action performed under the influence of the energy of egoism will lead a person to one result, and an action based on unconditional love will have a different result. Both forces are inside each of us.

It depends only on you, with what consciousness you act in life.
To understand what power prevails in the mind, it is important to find answers to the questions:
"How do the energies of egoism and love manifest in my life?",
"From which platform do I operate in relations with family, relatives, and colleagues?",
"Who manages today in my reality - business or life?".


The article was prepared on the basis of the seminar "Business and Life: as a training for personal growth."
Related news
Business and life image, picture, imagery