What is the Herpes simplex virus?
What is the Herpes simplex virus?
Herpes simplex is a viral disease caused by the herpes simplex virus (HSV, Herpes simplex virus), both the serotype HSV 1 and HSV 2 cause this disease. Oral herpes, the visible symptoms of which are called colds, infects the face and mouth and is the most commonly manifested form of infection. Second on the frequency of infection is genital herpes. Other forms of herpes, such as panaritium, ocular herpes, cerebral herpes infection, encephalitis, meningitis, and neonatal herpes are also caused by the herpes simplex virus.
Disease flow

Herpes viruses have cyclic periods of activity, during the 2-21 days, vesicles containing viral particles are formed and remission periods during which the sores disappear. Genital herpes, however, is often asymptomatic, while the transmission of the virus continues. After the primary infection, the viruses migrate to the sensitive nerves, where they remain latent for life. Relapses of the disease are uncertain in time, although some triggers of the disease have been identified. Over time, periods of active infection decrease over time.
Paths of transmission of the virus

Herpes simplex virus is very easily transmitted by direct contact with lesions or with the biological fluids of an infected patient. Transmission can also occur with skin contacts during periods of asymptomatic disease.

Insufficient level of hygiene measures, overcrowding, low socioeconomic status and birth in undeveloped countries, are risk factors for HSV-1 infection in childhood.

At the moment, there is no cure, no vaccine, to prevent infection. However, there are drugs that limit the reproduction of the virus and the transmission of the virus through the skin and soften the itching during the symptomatic periods of the disease.

Herpes simplex virus (HSV, Herpes simplex virus). HSV-1 and HSV-2 are two representatives of the family of herpes viruses, Herpesviridae, which cause infections in humans. 1

Eight members of the Herpesviridae family infect humans and cause various diseases, including colds on the lips, chicken pox, shingles or Herpes zoster (VZV), cytomegalovirus infection, various forms of cancer and brain inflammation (encephalitis). All representatives of the family of herpes viruses cause lifelong diseases.

HSV is also called human herpes viruses, (respectively, HHV-1 and HHV-2) they are neurotrophic and neuroinvasive, that is, after infection they migrate to the nervous system. HSV-1 usually causes a cold on the lips (oral herpes), while HSV-2 often causes genital herpes.

The virus is especially dangerous for people with a weakened immune system, for example, for HIV-infected people, as well as for those who have recently undergone an organ transplant operation, as the drugs used in transplantation suppress the immune system. 2

The virus of programs, or illness?
Herpes simplex.
It often occurs on the lips, rarely on the genitals or very rarely in other places.
It looks like red bubbles with pus-shaped fluid. Such bubbles grow, burst
and infect the surrounding skin.
Related news
What is the Herpes simplex virus
What is the Herpes simplex virus
What is the Herpes simplex virus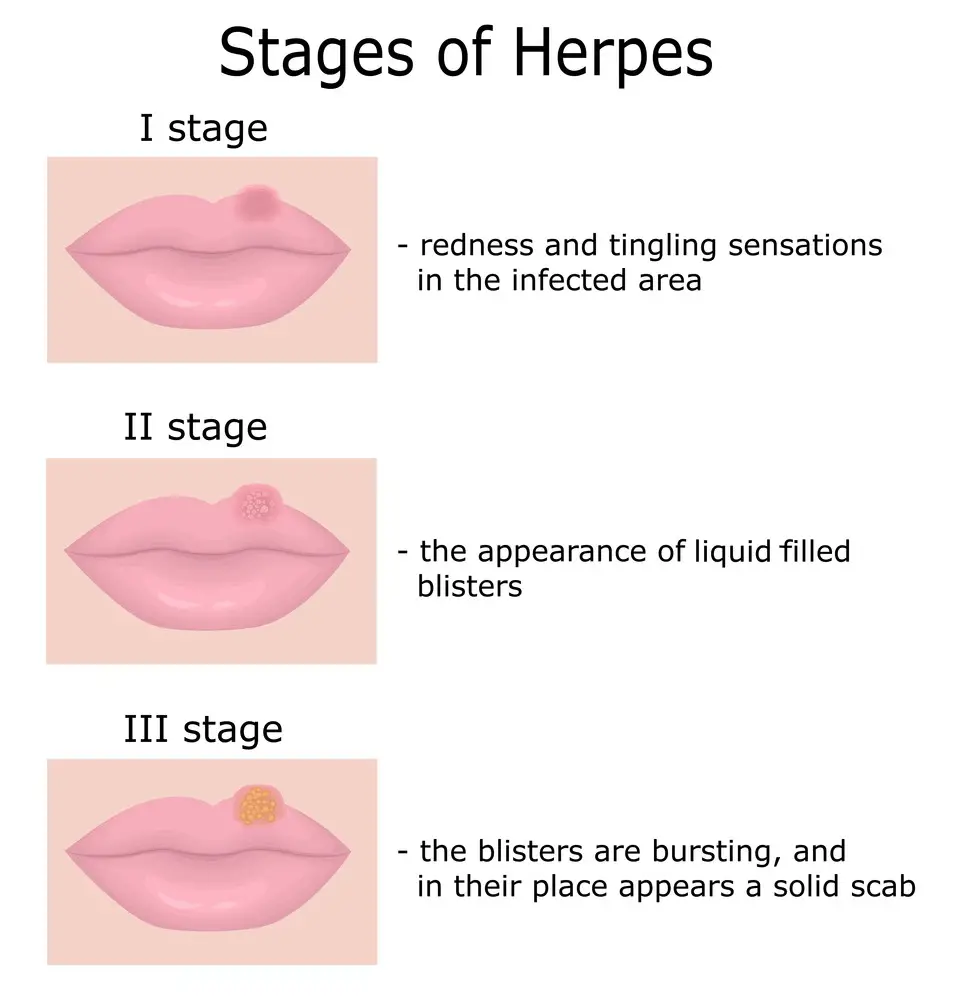 What is the Herpes simplex virus
What is the Herpes simplex virus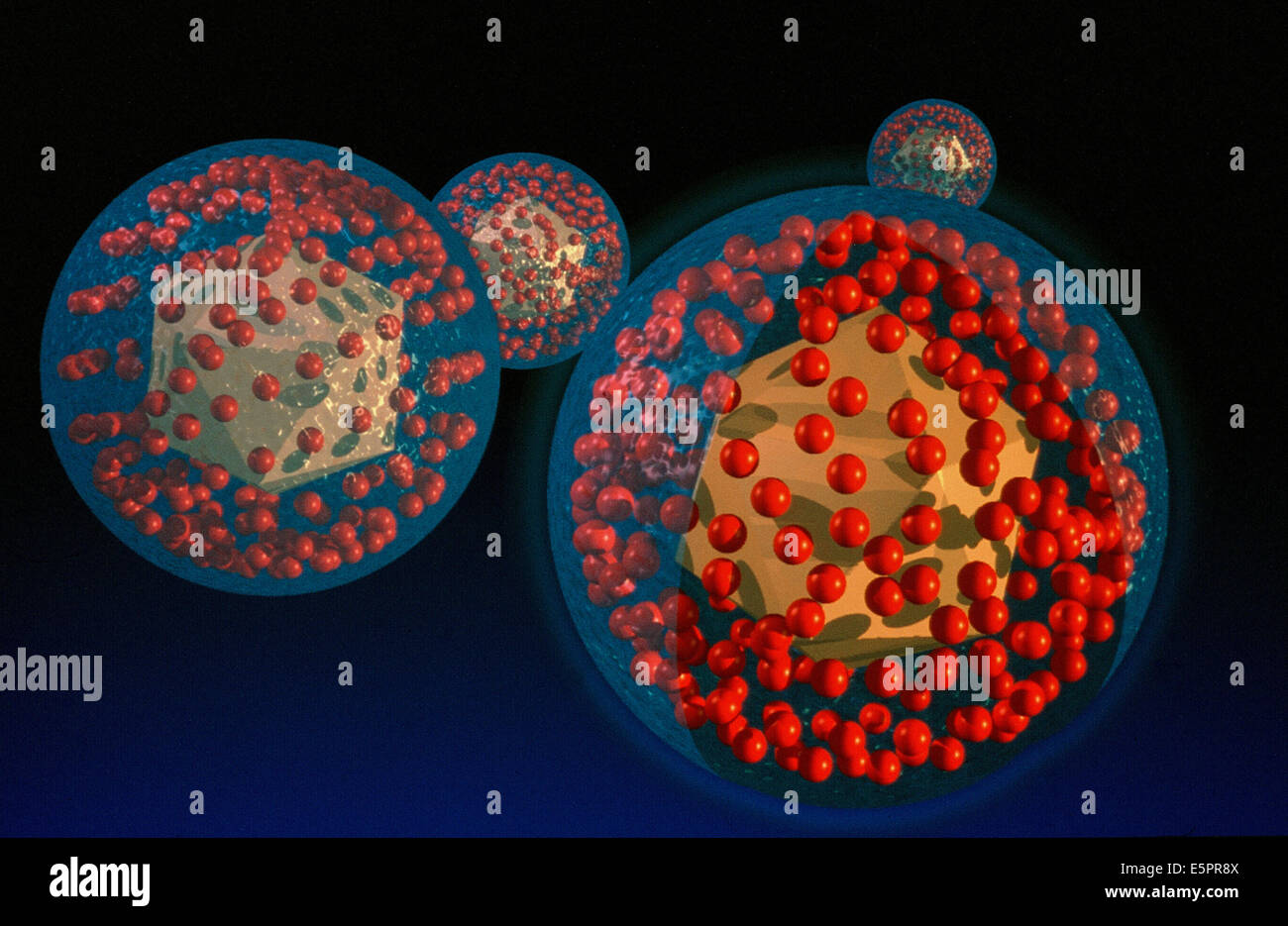 What is the Herpes simplex virus
What is the Herpes simplex virus
What is the Herpes simplex virus
What is the Herpes simplex virus
What is the Herpes simplex virus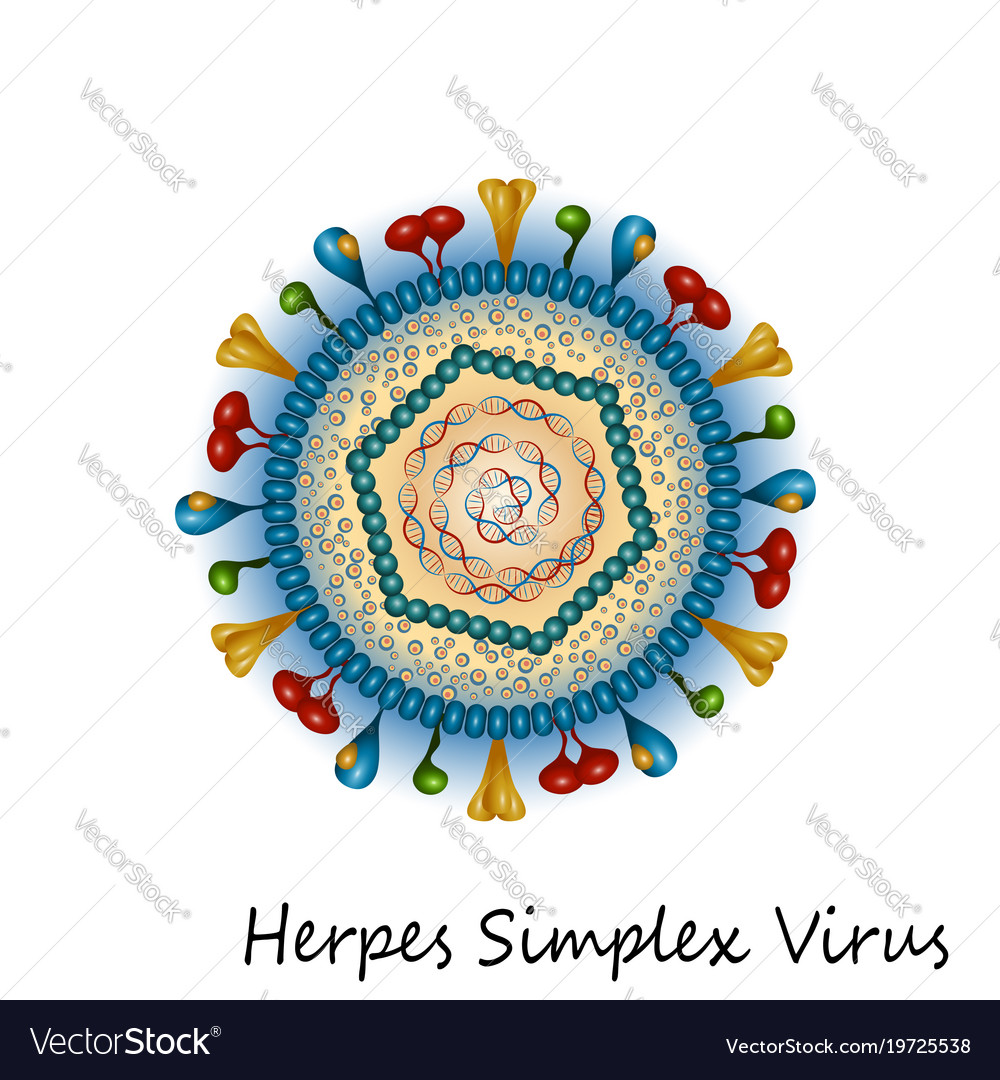 What is the Herpes simplex virus
What is the Herpes simplex virus
What is the Herpes simplex virus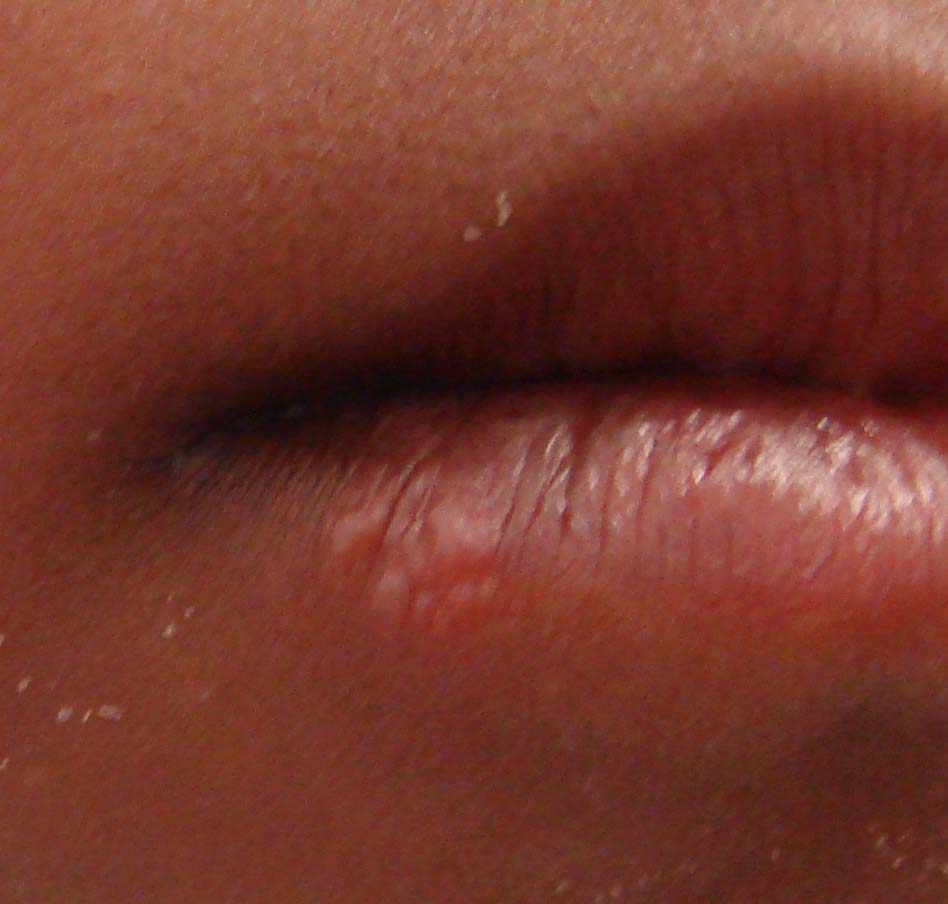 What is the Herpes simplex virus
What is the Herpes simplex virus
What is the Herpes simplex virus
What is the Herpes simplex virus
What is the Herpes simplex virus
What is the Herpes simplex virus
What is the Herpes simplex virus
What is the Herpes simplex virus
What is the Herpes simplex virus
What is the Herpes simplex virus
What is the Herpes simplex virus
What is the Herpes simplex virus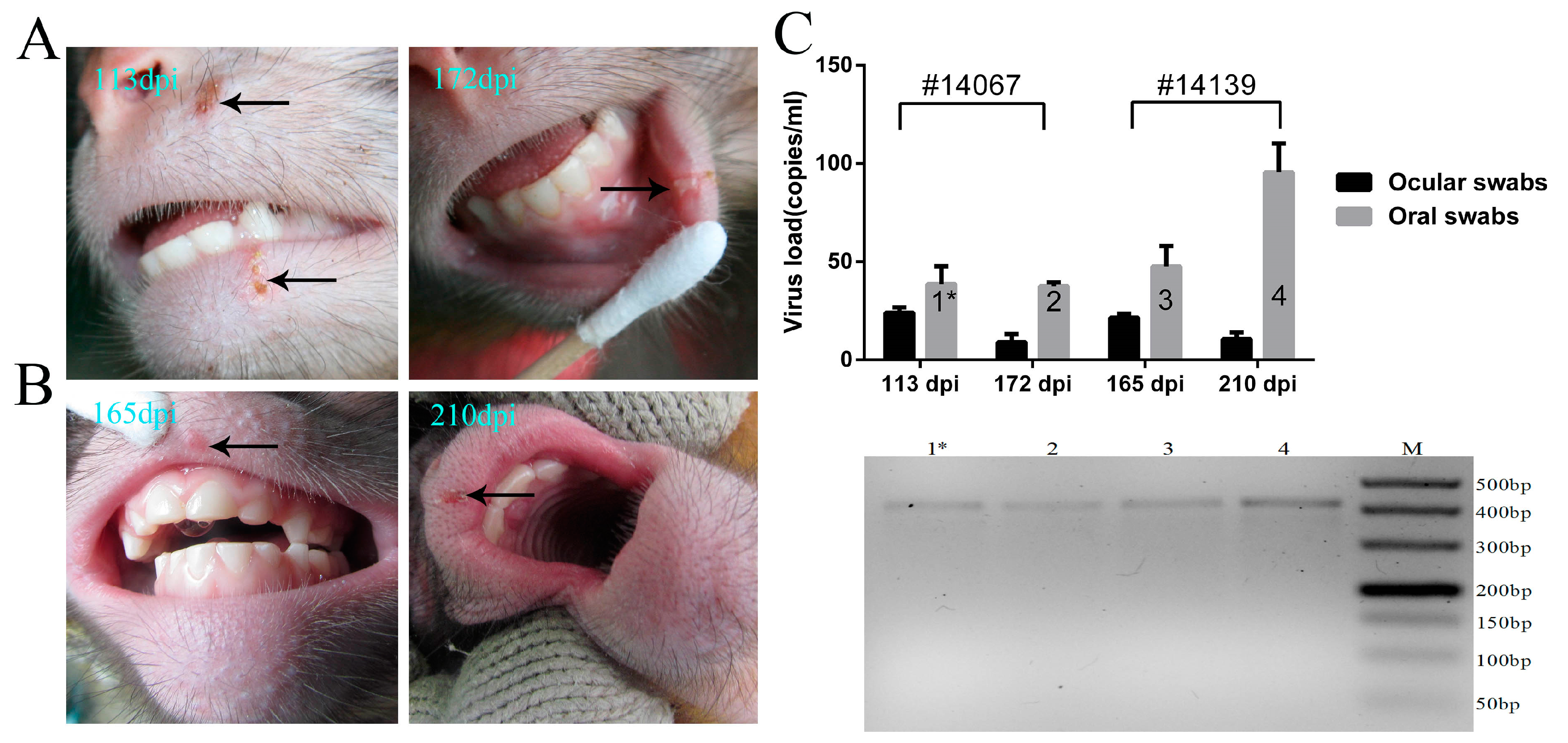 What is the Herpes simplex virus
What is the Herpes simplex virus
What is the Herpes simplex virus